We-Build Forward
Architecture Marathon
Get on your feet! Explore the city through a new perspective, from extraordinary landmarks to iconic buildings.
Building Hong Kong Virtual Exhibition
Immerse yourself in the virtual world. Delve into Hong Kong's architectural developments and evolution.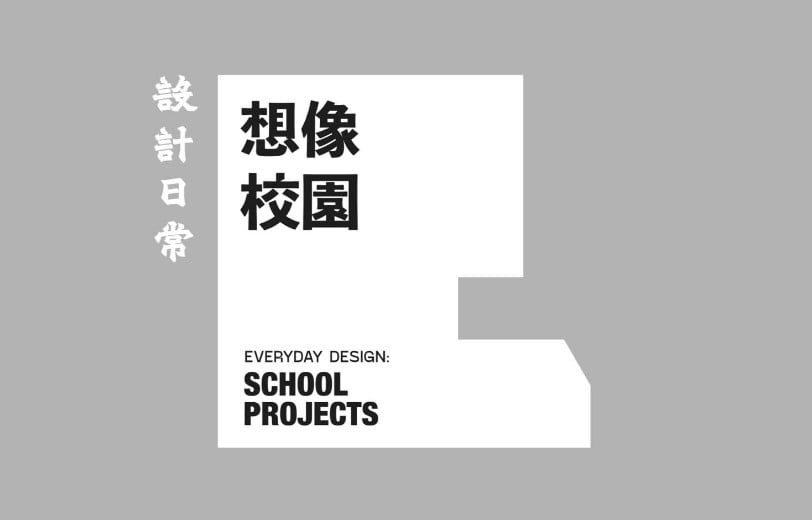 Everyday Design: School Projects
Explore the transformation of campus design and planning in recent years from a design perspective.
ArchSD's School Programme