Welcome Message
Welcome to the homepage of the Architectural Services Department.
The Architectural Services Department performs three core functions in relation to Government-owned and Government-funded facilities in the following programme areas: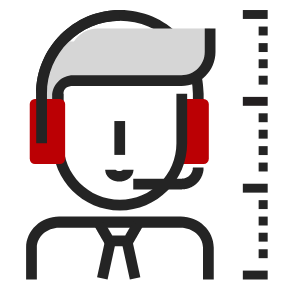 Monitoring and Advisory Services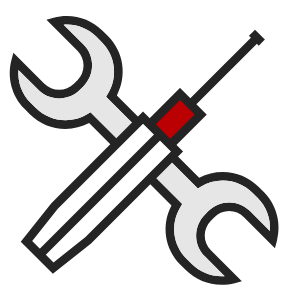 Facilities Upkeep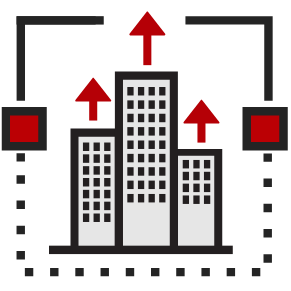 Facilities Development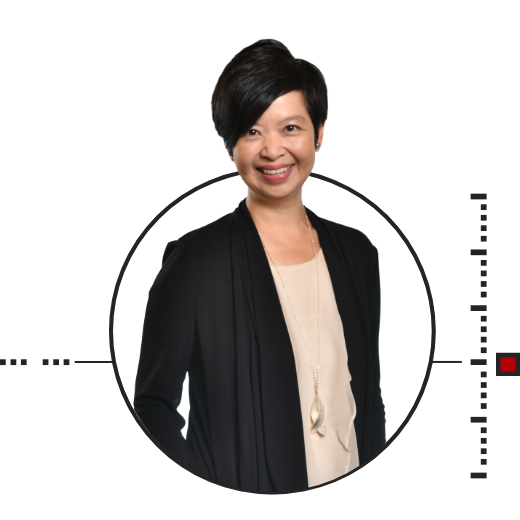 The department is committed to collaborate with our industry partners, user departments and all stakeholders in developing and maintaining the public facilities for providing a better service to the community. We search for innovative building solutions, adopt inclusive and green building design for constructing a more sustainable, resilient and high quality built environment for our city. It is believed that through collective wisdom, experience and professional talent, we will be able to bring about continuous improvement on the public works for providing a better living environment for public enjoyment. On monitoring and advisory services, we will continue to facilitate and provide professional and technical advice to the Government and quasi-government organisations for the subvented and entrusted projects.
This homepage shows the department´s Vision, Mission and Values, and provides general information and reference materials on our work and services. We hope you find our homepage informative and useful. Your feedback, comments and suggestions are most welcome.
Ms Winnie Ho, JP
Director of Architectural Services