Message from
the Director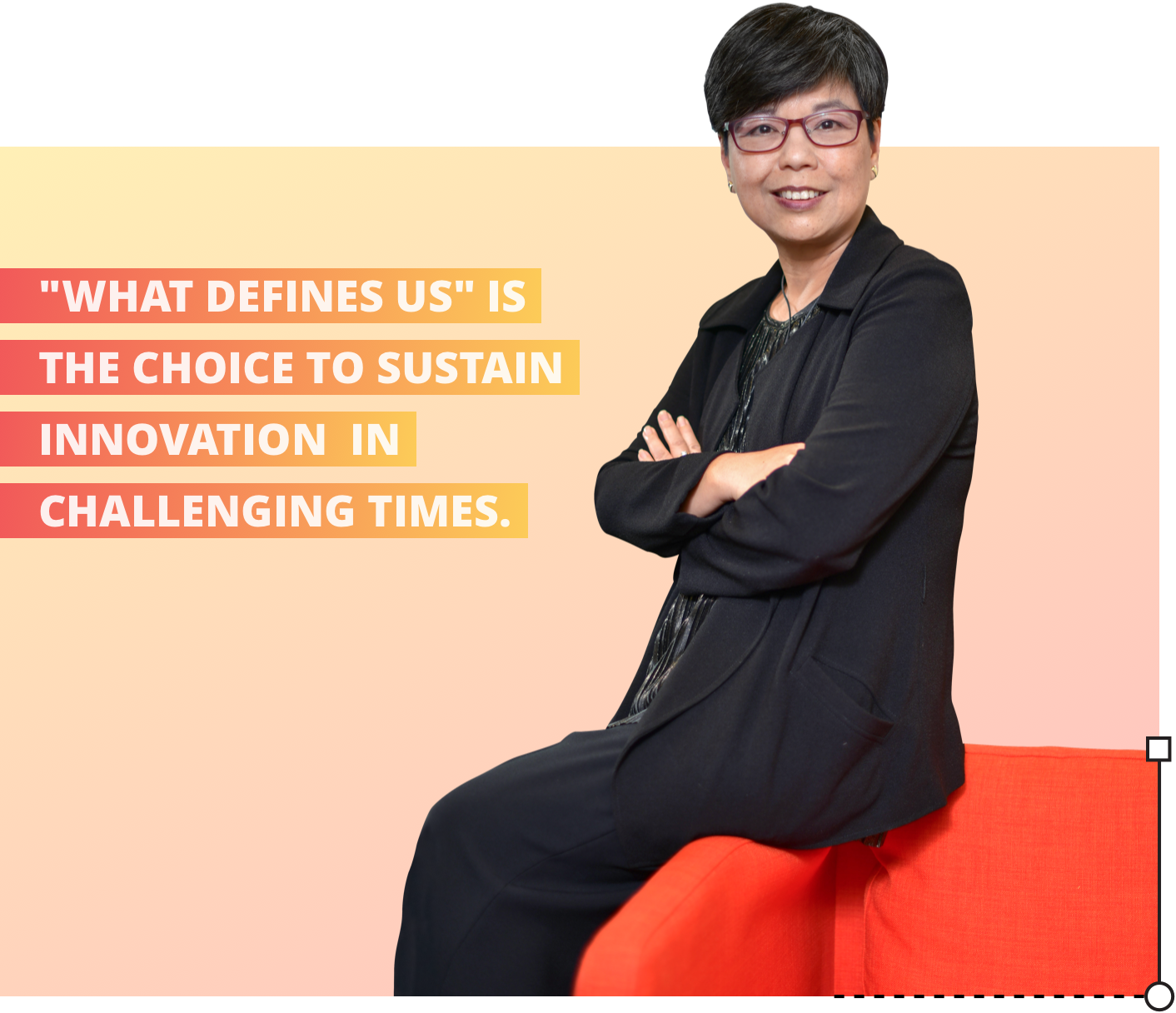 Building for Sustainability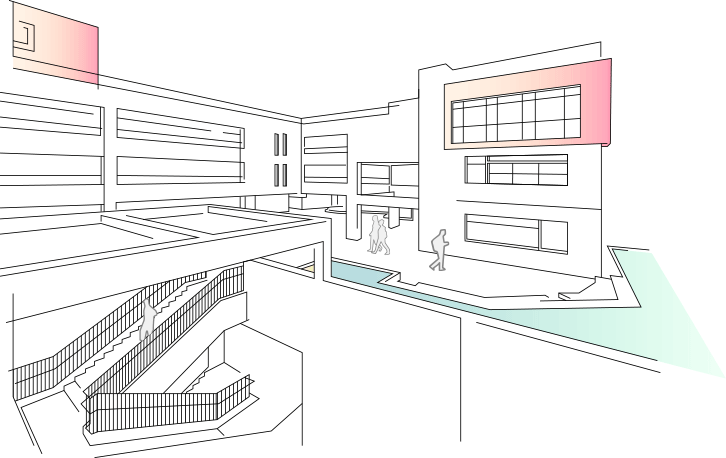 Cognitio College (Kowloon) incorporates various sustainable building designs, such as adoption of green roof, maximisation of natural daylight, and introduction of rainwater harvesting system, which allow for the efficient utilisation of natural resources and a lower carbon footprint.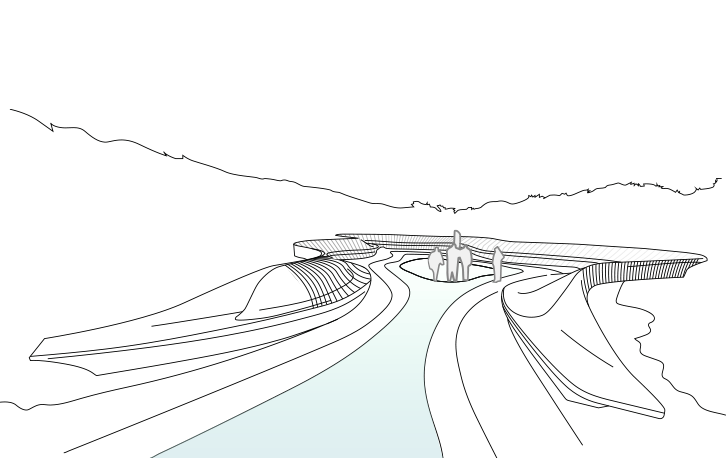 Design for Manufacturing and Assembly (DfMA), an example of innovative construction, is adopted in the construction of star gazing facilities at Sai Wan to allow for a more efficient construction and repair process.
The project of constructing a new wave breaking boundary wall and altering the existing boundary wall at Siu Sai Wan Sports Ground enhances the infrastructure preparedness for flooding due to extreme weather conditions, ultimately strengthening climate resilience.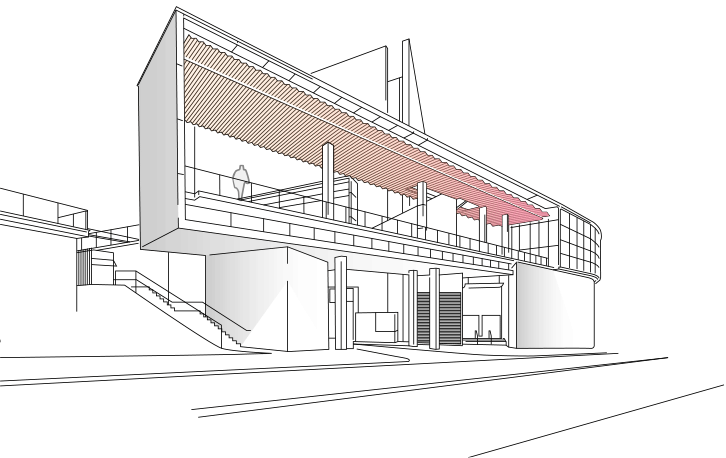 With a wide range of sports facilities and beautiful hillside greenery, Shatin Che Kung Temple Sports Centre serves as a neighbourhood garden which connects and energises the nearby community residents.
Our Approach
Adaptation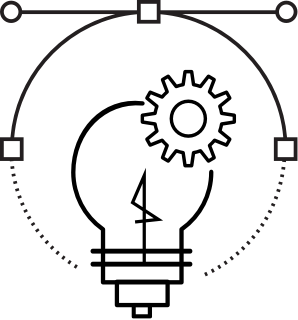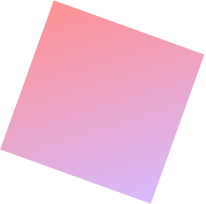 Adaptation
We provide dynamic community facilities to meet diverse human needs.
Dedication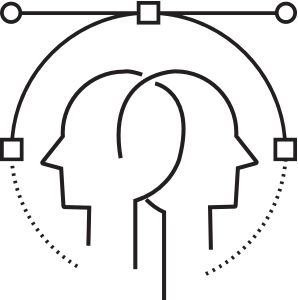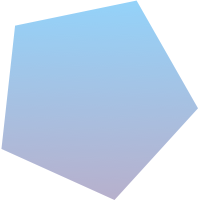 Dedication
We cultivate our team to utilise innovative construction and remain agile under acute situations.
Togetherness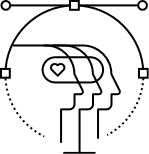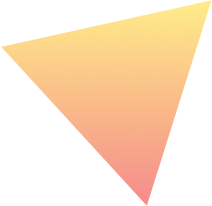 Togetherness
We work hand in hand with our contractors and industry partners to transform our community.
Commitment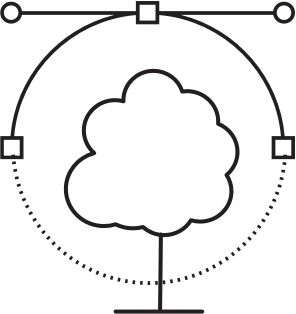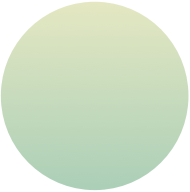 Commitment
We are committed to enrich the living environment of our city.